Year Six
Miss Smith, Mrs Parker and Miss Maguire would like to welcome you to Year 6.
We are looking forward to working with you and hope that you enjoy your final year at St. Joseph's with us. We cover a number of interesting topics. There will be a variety of activities throughout the year which will culminate in an end-of-year production involving all the class!
You will also be given the responsibility of looking after a Special Friend in Reception class and Buddy Time will be slotted into our weekly timetable for you to be able to get to know them more.
We would like you to note the following information to help and support your child while they are in Year 6:- Children are encouraged to read as much as possible, at least three times a week and at least once with a parent/guardian. A piece of numeracy and literacy homework is sent home each week on a Friday to be completed by the following Wednesday. Often, in preparation for, or as part of a topic being covered in class, we may ask children to complete some research.
On Thursday afternoons the children have PE. The sports taught change each half-term and pupils will be informed what is going to be taught in advance to enable them to bring in appropriate kit (shin pads etc).
It is important for children to be in school as much as possible to help them prepare for SATS and the transition work that takes place to prepare for the move to high school.
Thank you for all of your fundraising efforts! You have raised £54.50 to donate to Cancer Research. What a difference you have made!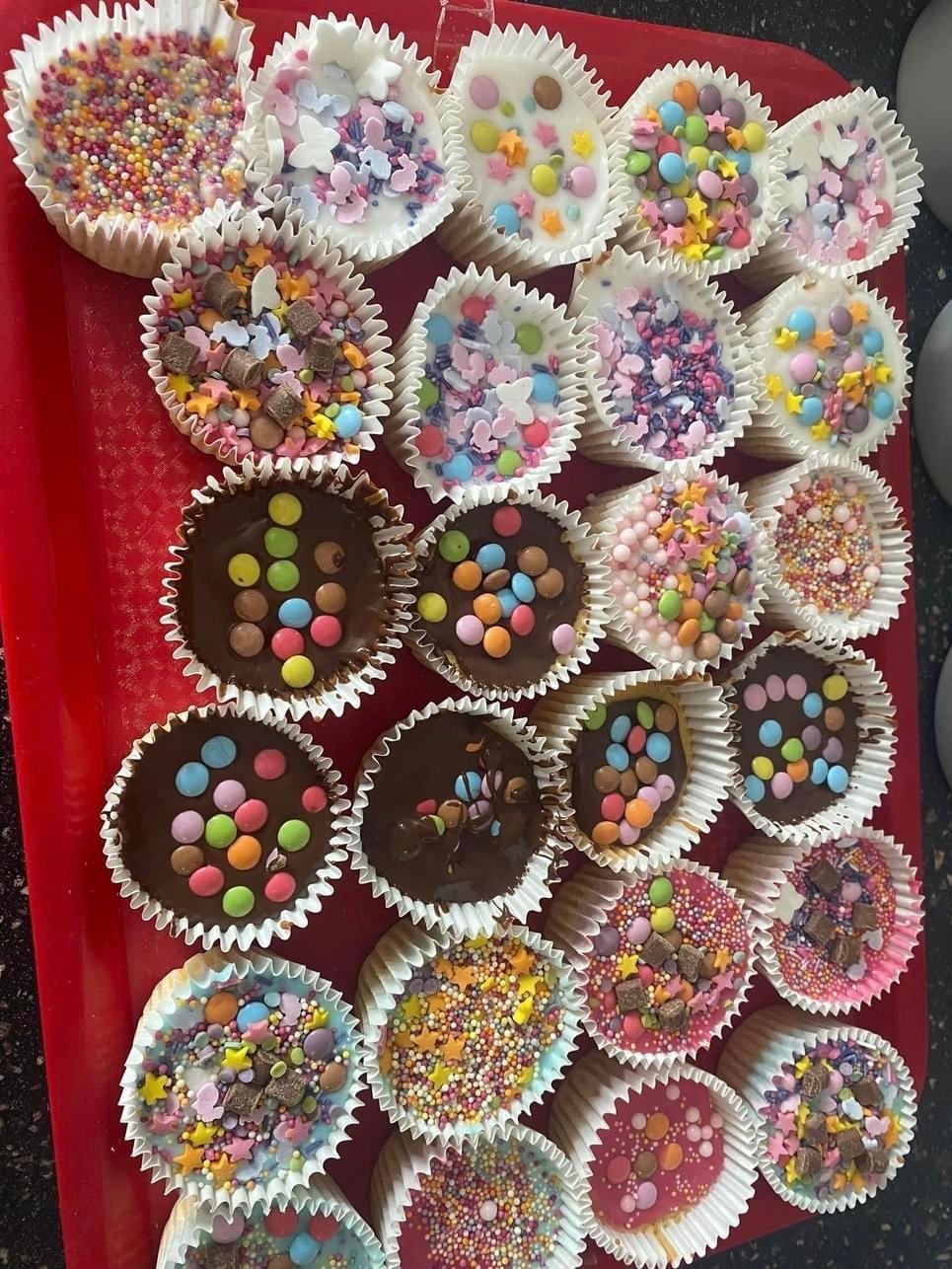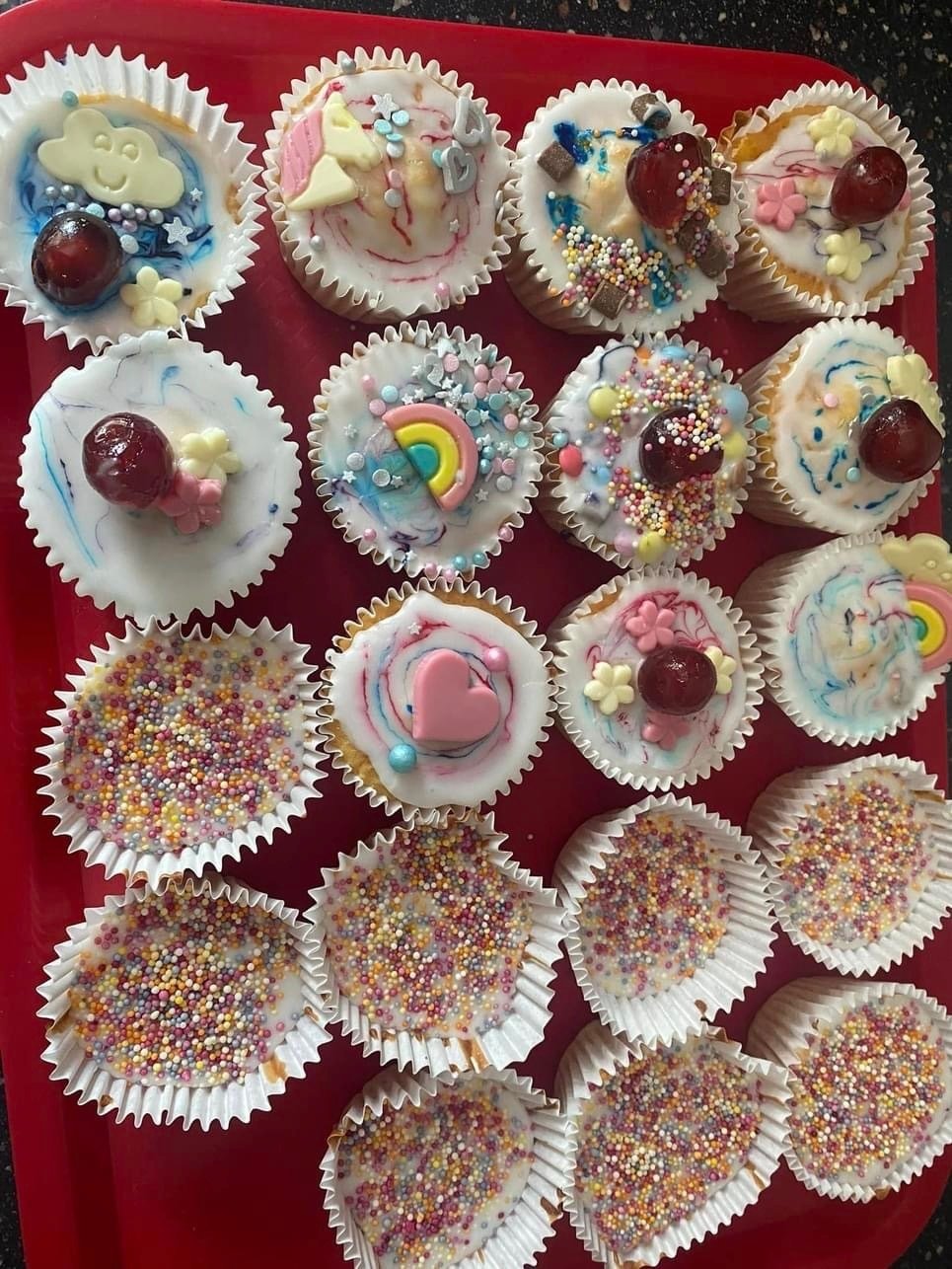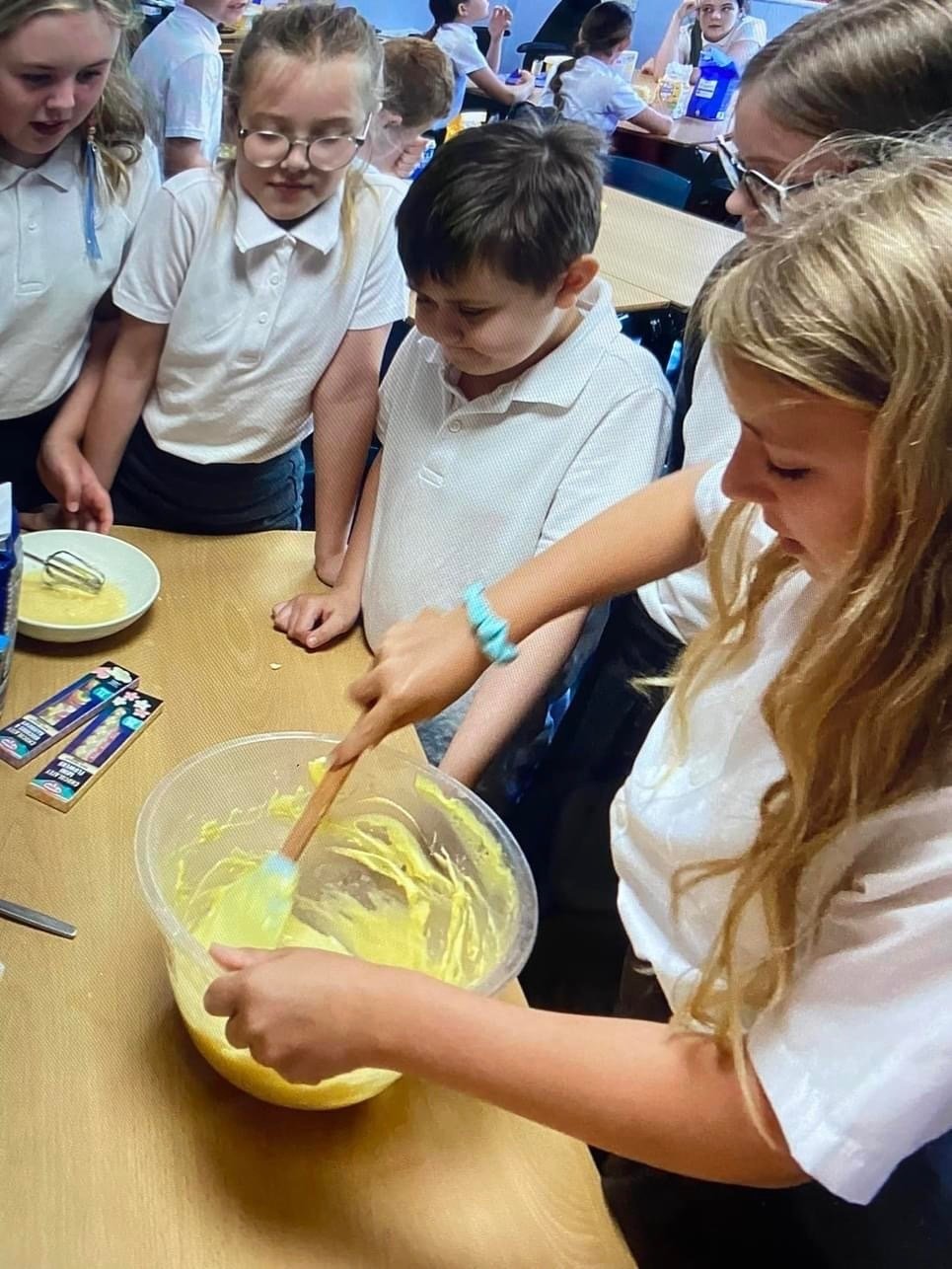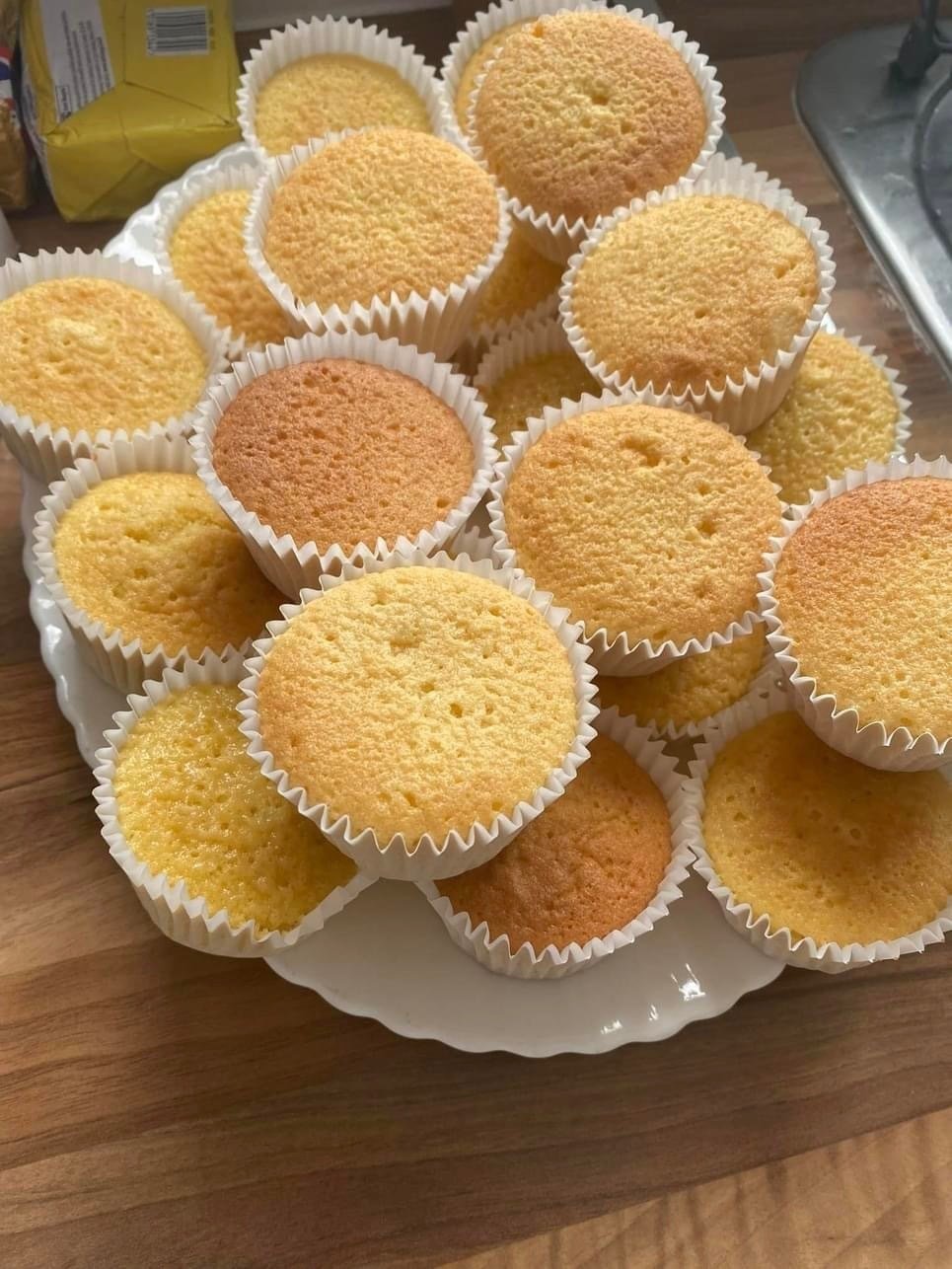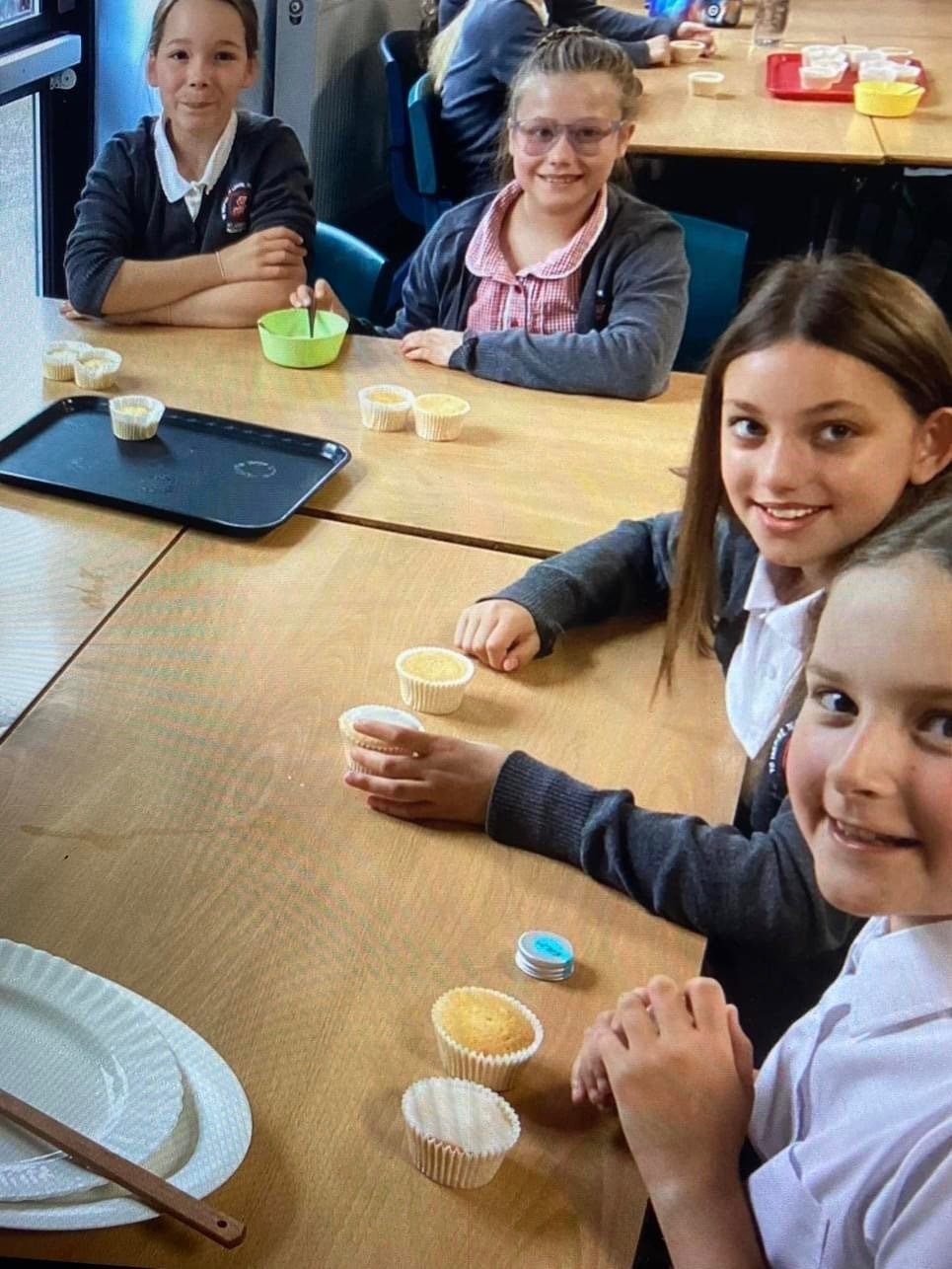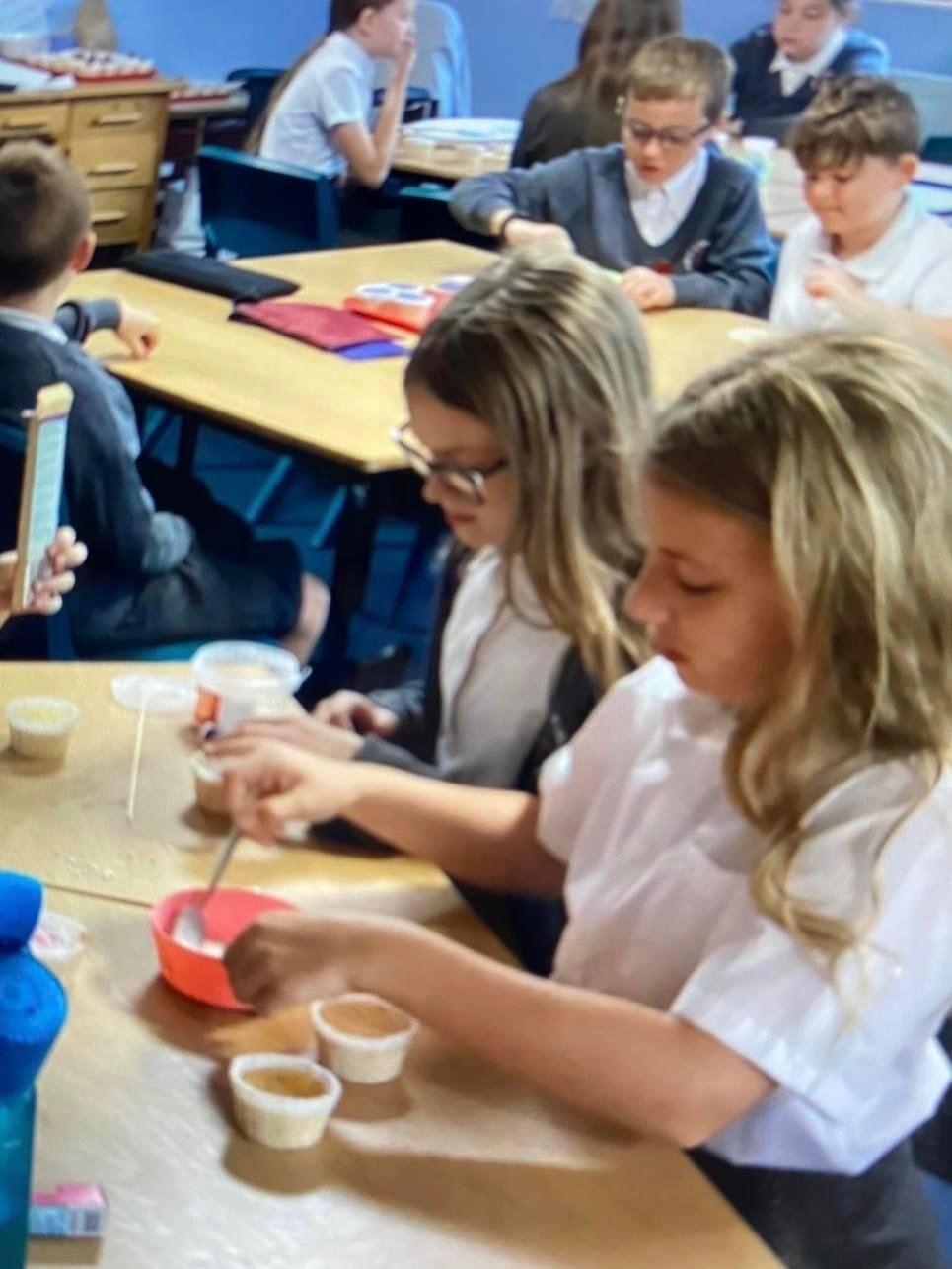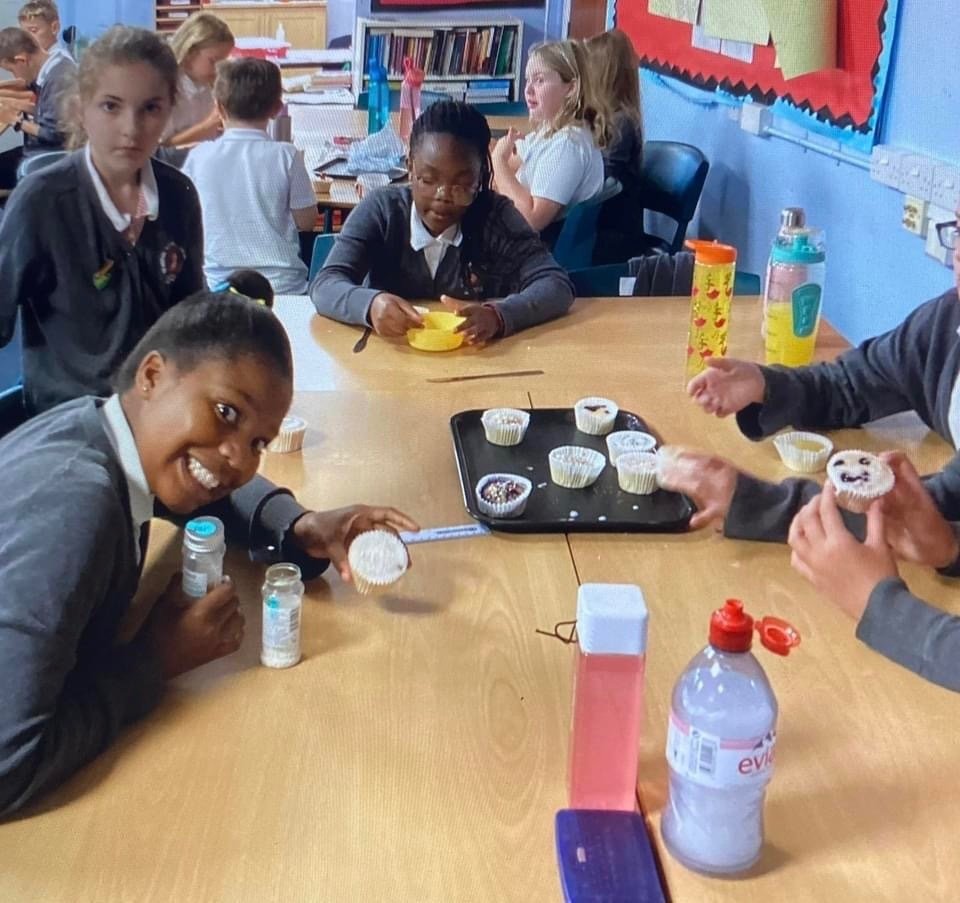 A huge well done to Mseda
She was inspired by 'Letters by the Lighthouse' which we have been reading in our English lessons.
Take a look at her version of Chapters 1 and 2 that she has written in her OWN time.
Author in the making, do you not think?