Our Class Saints
Each class at St Joseph's has a dedicated saint. A saint is a person just like you and me whom God gave special graces to in order for them to do special things. All the saints were holy men and women who followed God and were especially close to Him. Some saints are prophets, or messengers of God. Others are healers, doers of good deeds, or martyrs.
The saints are our friends in heaven!
Each class is able to take inspiration from their own class saint and talk to them in prayer.
The children ask their class saint to intercede for them each day at the end of prayers as they say
"Saint <name>, pray for us."
Our Class Saints are:
Nursery- Mary, Mother of God
Reception Class- St Joseph the worker
Year 1- St. Therese of Lisieux
Year 2- St. Francis of Assisi
Year 3- St. Vincent de Paul
Year 4- St. Mother Teresa of Calcutta
Year 5- St John Paul II
Year 6- St. Maximillian Kolbe
Nursery
Mary, Mother of God
September 8th- Nativity of Mary
Reception Class
St Joseph the worker
Feast Day 19th March
Year 1
St. Therese of Lisieux
Feast Day 1st October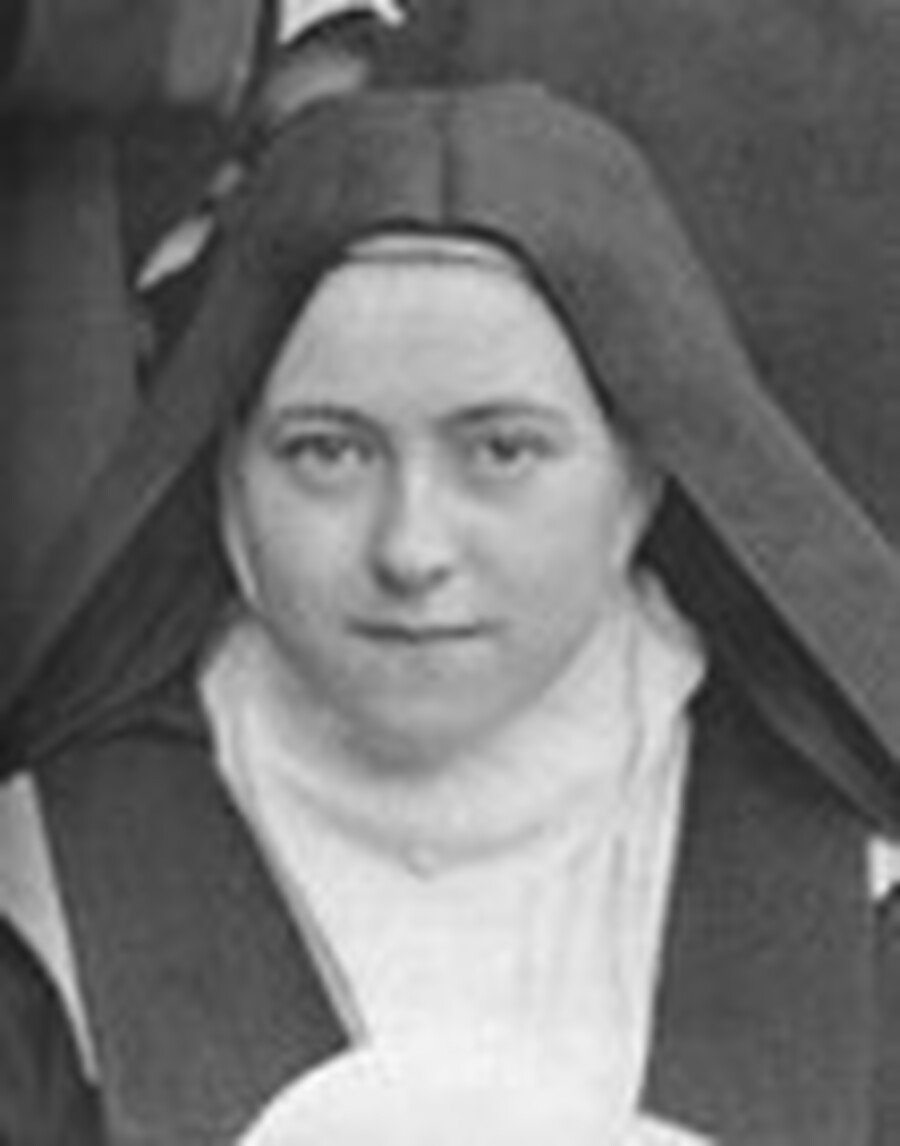 Year 2
St. Francis of Assisi
Feast Day 4th October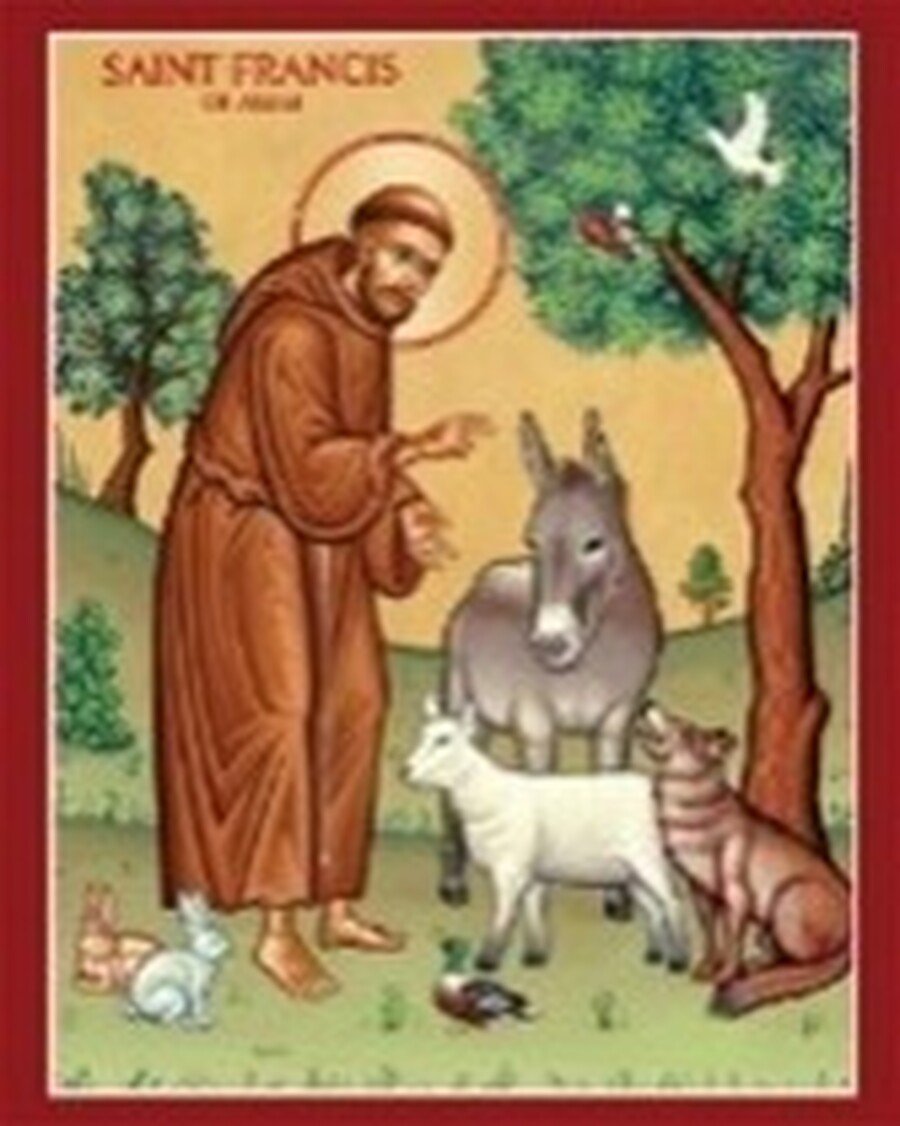 Year 3
St. Vincent de Paul
Feast Day 27th September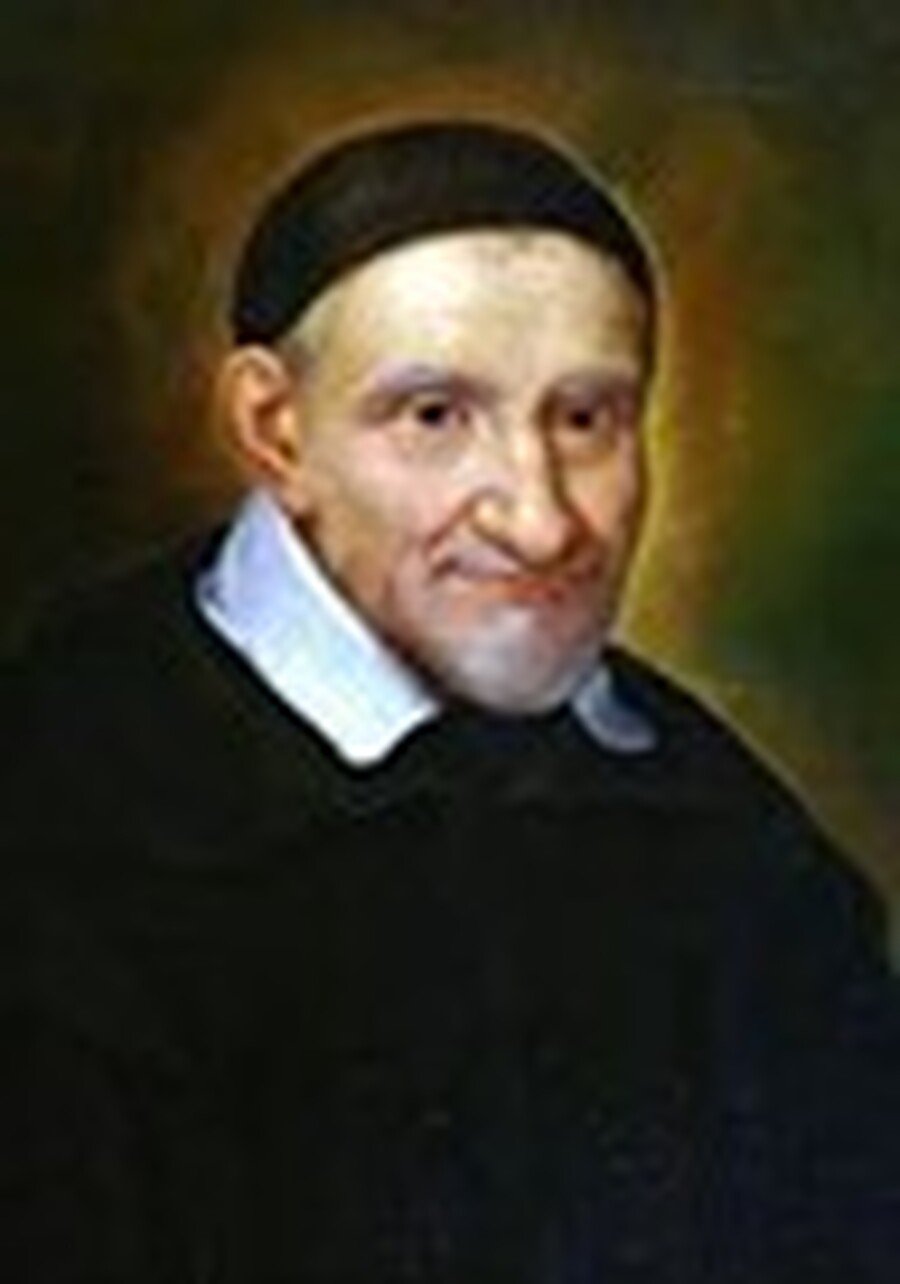 Year 4
St. Mother Teresa of Calcutta
Feast Day 5th September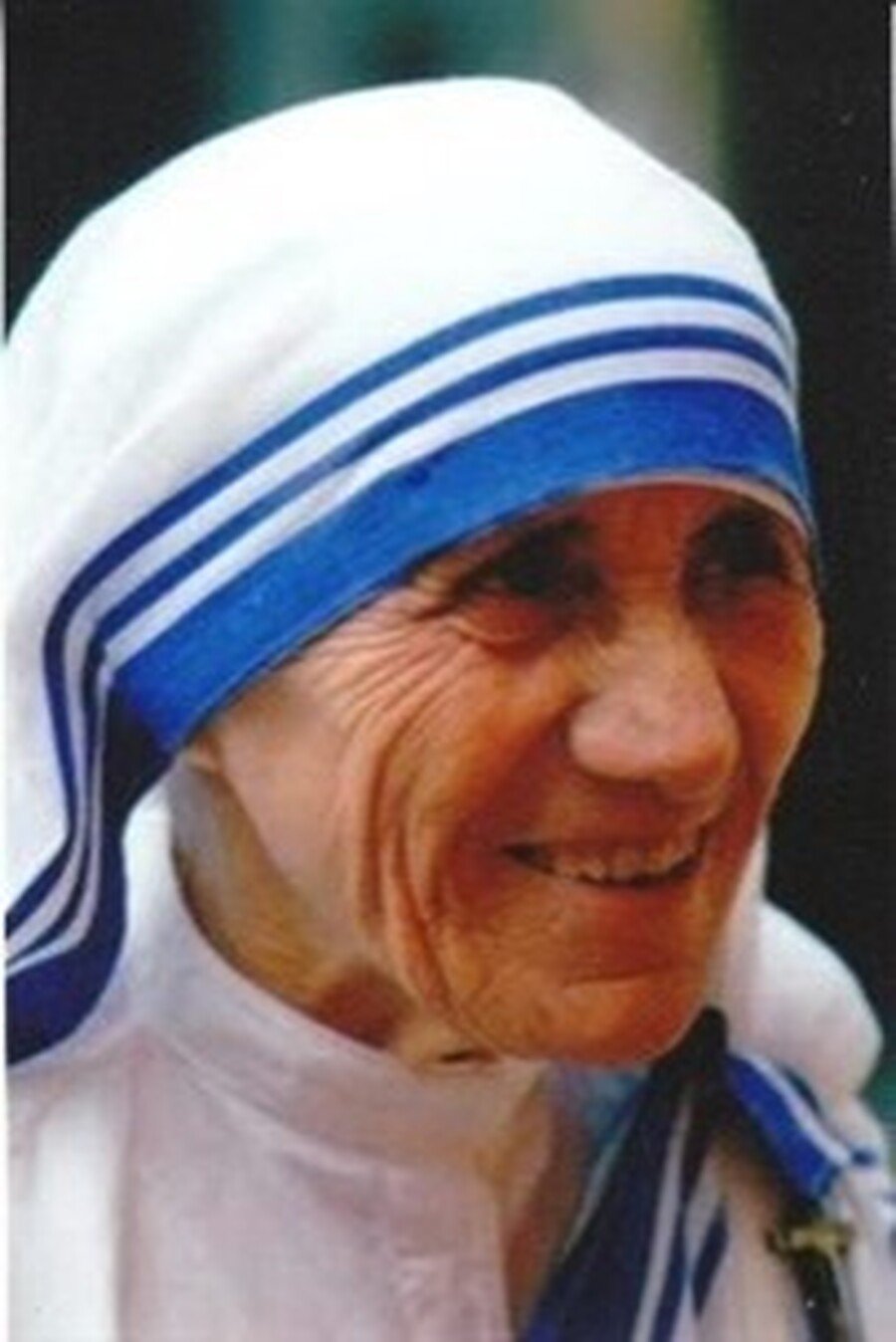 Year 5
St John Paul II
Feast Day 22nd October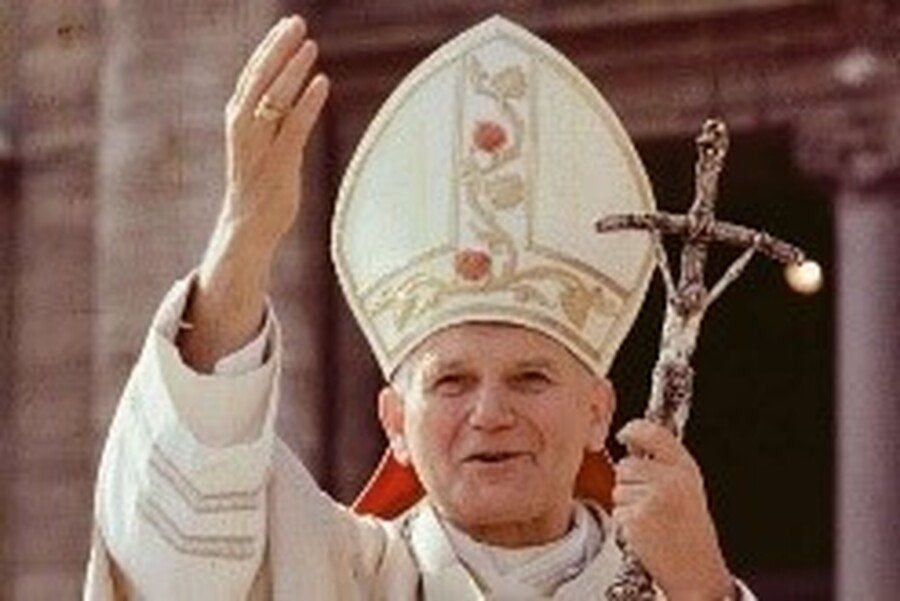 Year 6
St. Maximillian Kolbe
Feast Day 14th August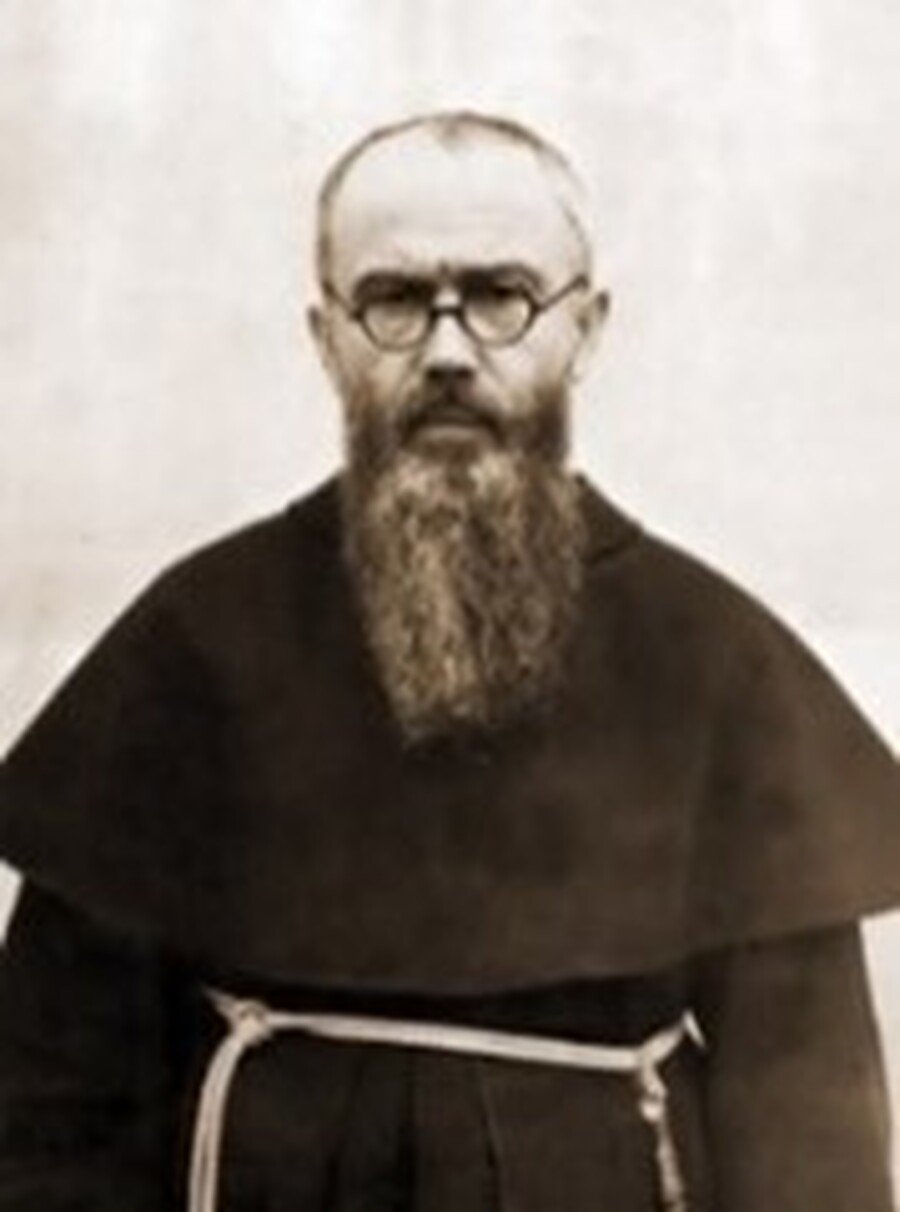 Class saints- links to Catholic Social Teaching